WHY INCON?
INCON has the Complete Solution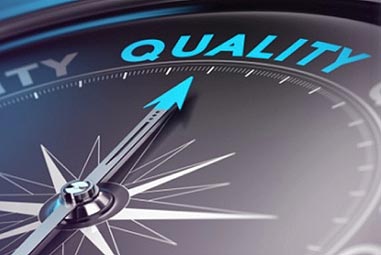 Quality Assurance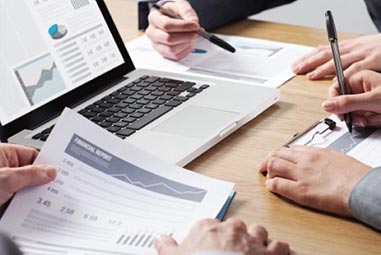 Expertise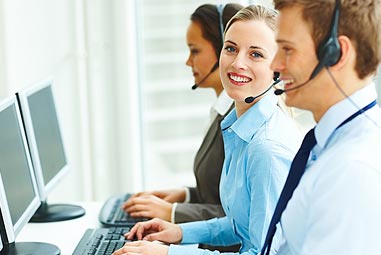 Technical Support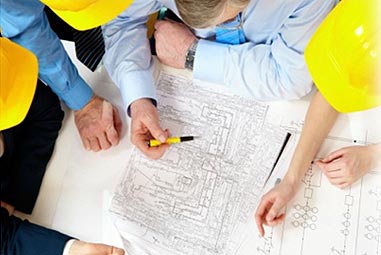 Engineering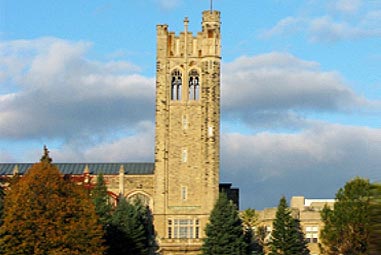 Research & Development - Affiliated with Western University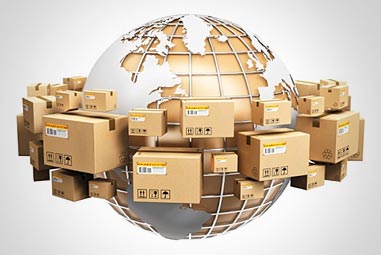 Availability Worldwide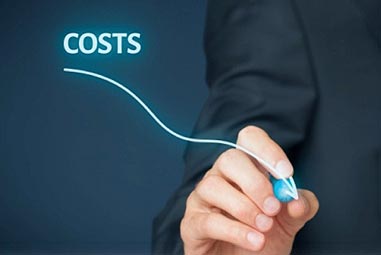 Cost Effective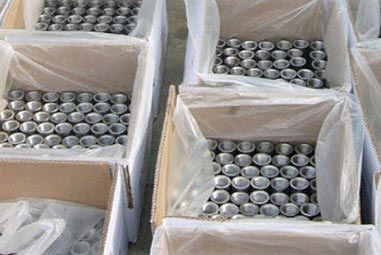 Production Capacity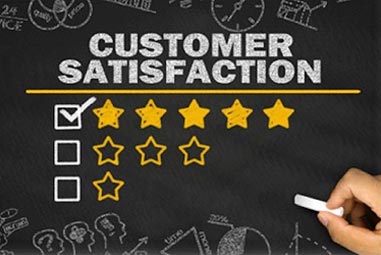 Customer Satisfaction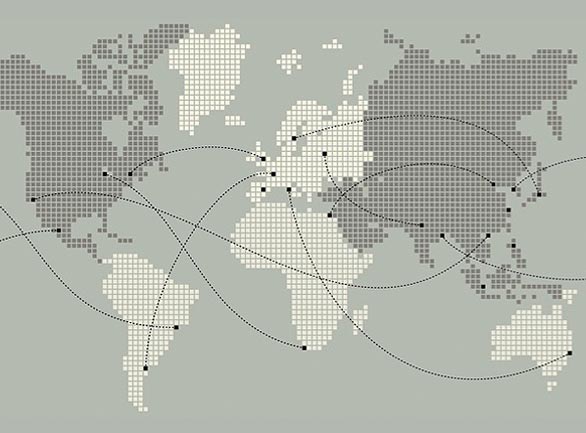 LEADING GLOBAL POSITION
Maintaining Our Global Leading Position is a Priority
Our consistent and continuous development of superior quality construction products have put us in a global leading position that we will never abandon. We have accumulated the best practices throughout years of ongoing research to put them in our clients' hands. INCON manufactures a variety of mechanical splicing systems to accelerate the construction workflow while enhancing the structural integrity. Our innovative products, modern machines and enormous production put us in a global front line to supply our valued clients with the complete solution to their needs. Our facilities produce and sell more than 10 millions mechanical splicing devices to cover the market demands in North America, Europe and Asia. INCON's global success is achieved by earning our client's trust through providing them with innovative products designed especially to meet their needs.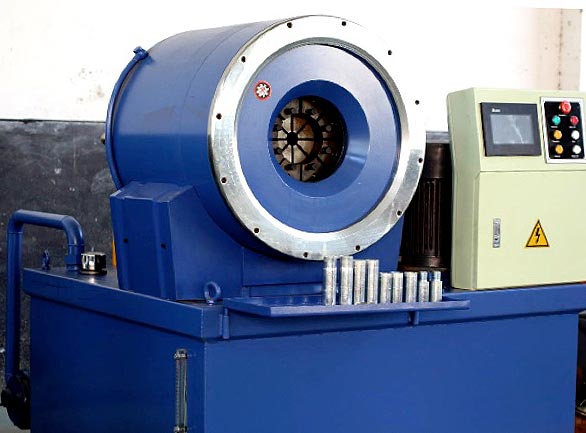 STATE OF THE ART TECHNOLOGY
Using the Highest Level of Technology to Manufacture Our Products
Swaging is a cold working manufacturing process that involves exerting a considerably large compressive force around the object's circumference to alter its geometry. At INCON, we developed our high-tech third generation swaging machine which accelerates the workflow while enhancing the quality of the product. Simplicity and outstanding performance are key features of our swaging machines. They provide an immense 1000 T pressing force that reduces the swaging time of a 40 mm rebar coupler to less than 15 seconds. The fully digital controlled system, touch screen, flexible die changing and laser metering technique make the construction process fast and accurate.
SUPERIOR QUALITY PRODUCTS
Wide variety of highest quality products serving the market
Engineers and professionals depend on INCON for superior quality products that encompass a wide variety of solutions known for enhancing productivity and work efficiency. INCON ensures consistent production and delivery of superior quality products based on a stringent quality management system in accordance with ISO 9001 certification. Our products are designed and manufactured to comply with the relevant codes and standards such as ACI 318, CSA A23.3, Eurocode 2, BS 8110, DIN 1045, IBC, AASHTO and ASME Sec 3 Div 2. We apply comprehensive measures to enhance the quality of our products and services on an ongoing basis. We are committed to implement continuous and consistent development of durable construction products by adopting a well-defined quality management program. INCON products are suitable for use in stadiums, bridges, dams, power plants and high-rise buildings for normal and dynamic loads such as wind, seismic and blast loads.